Main Content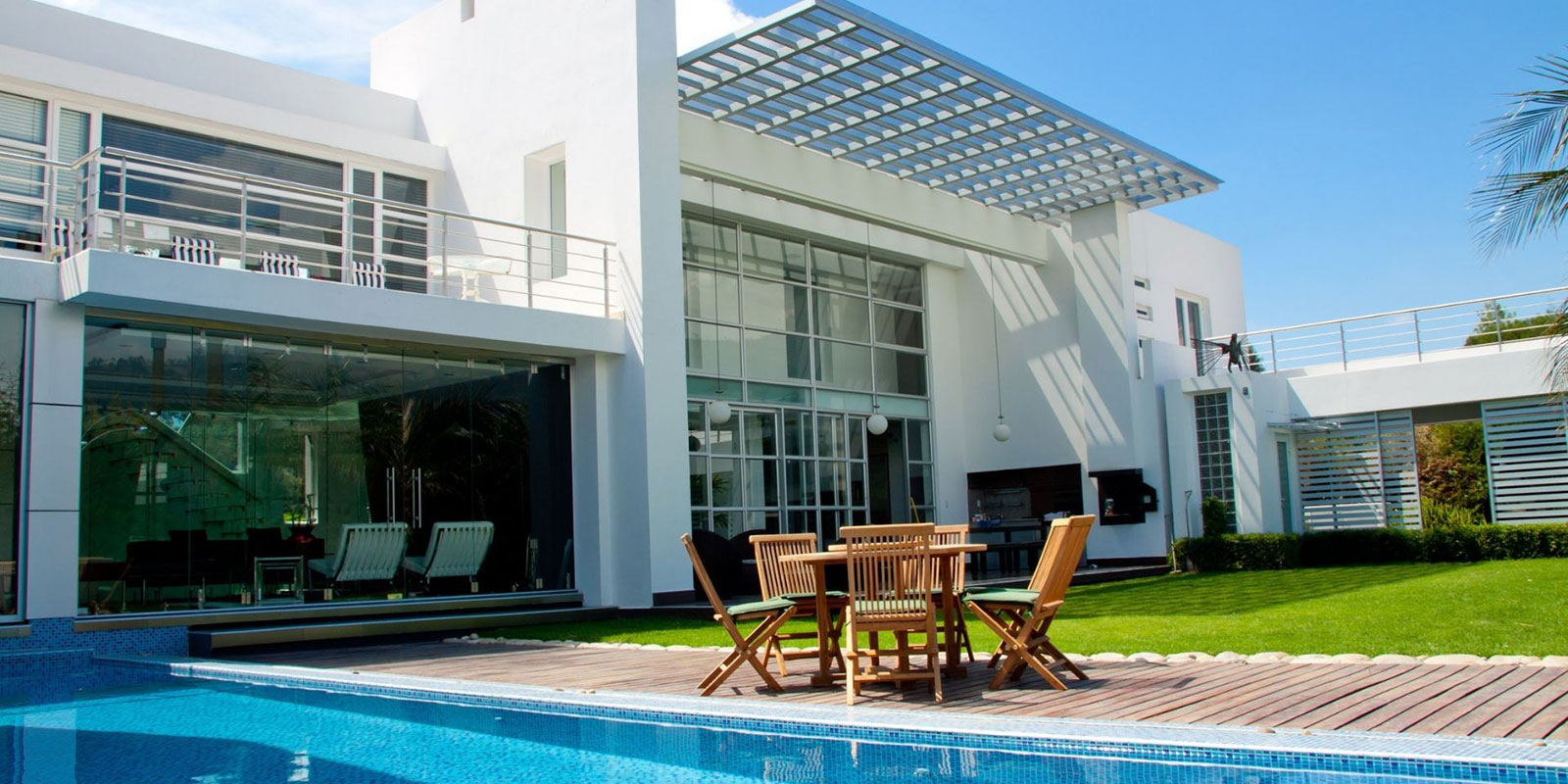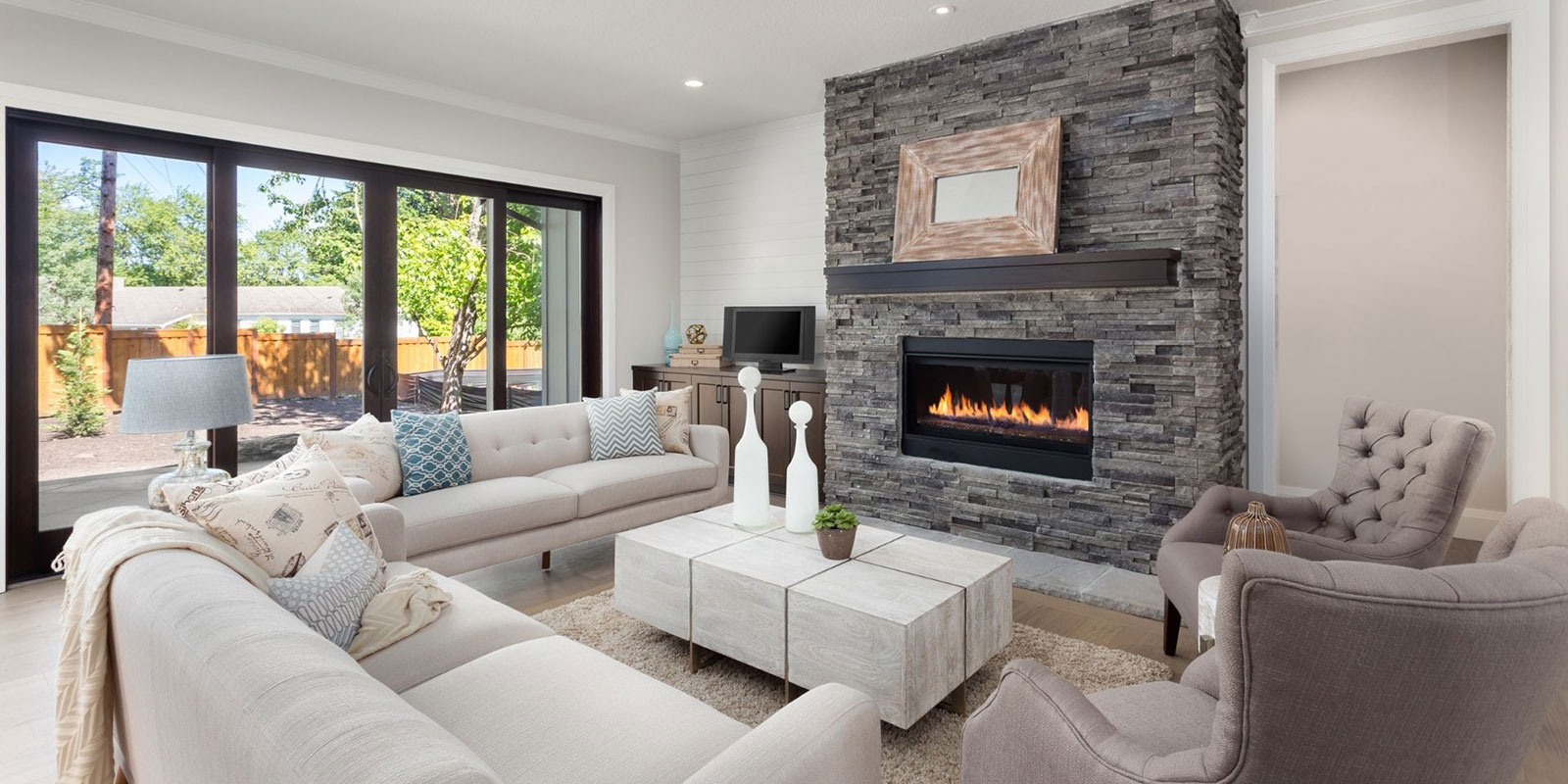 Featured Properties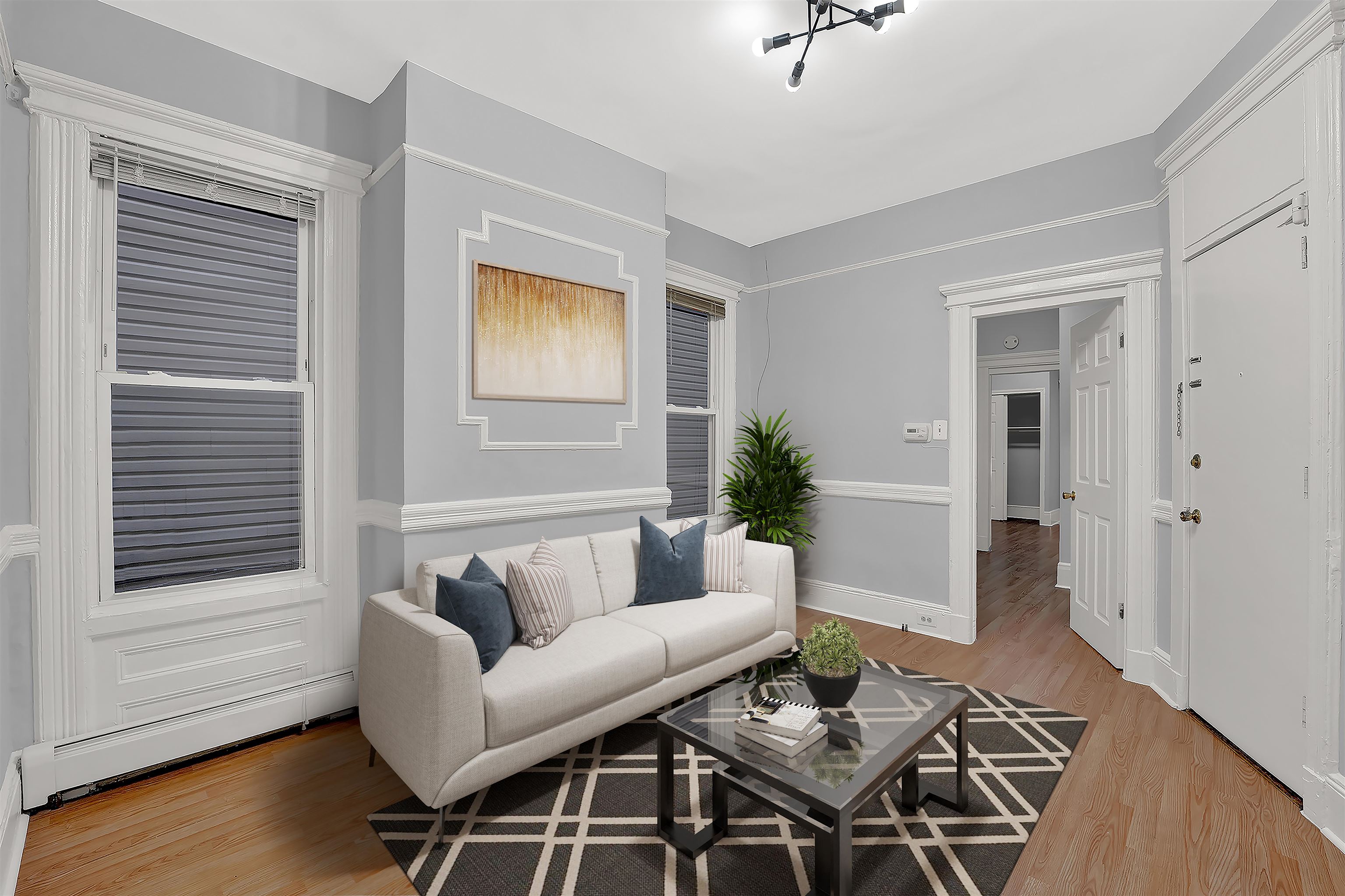 $299,000
110 DUNCAN AVE 1R
$299,000
110 DUNCAN AVE 1R, JC, West Bergen, NJ 07306
2 BEDS
1 BATHS
View Details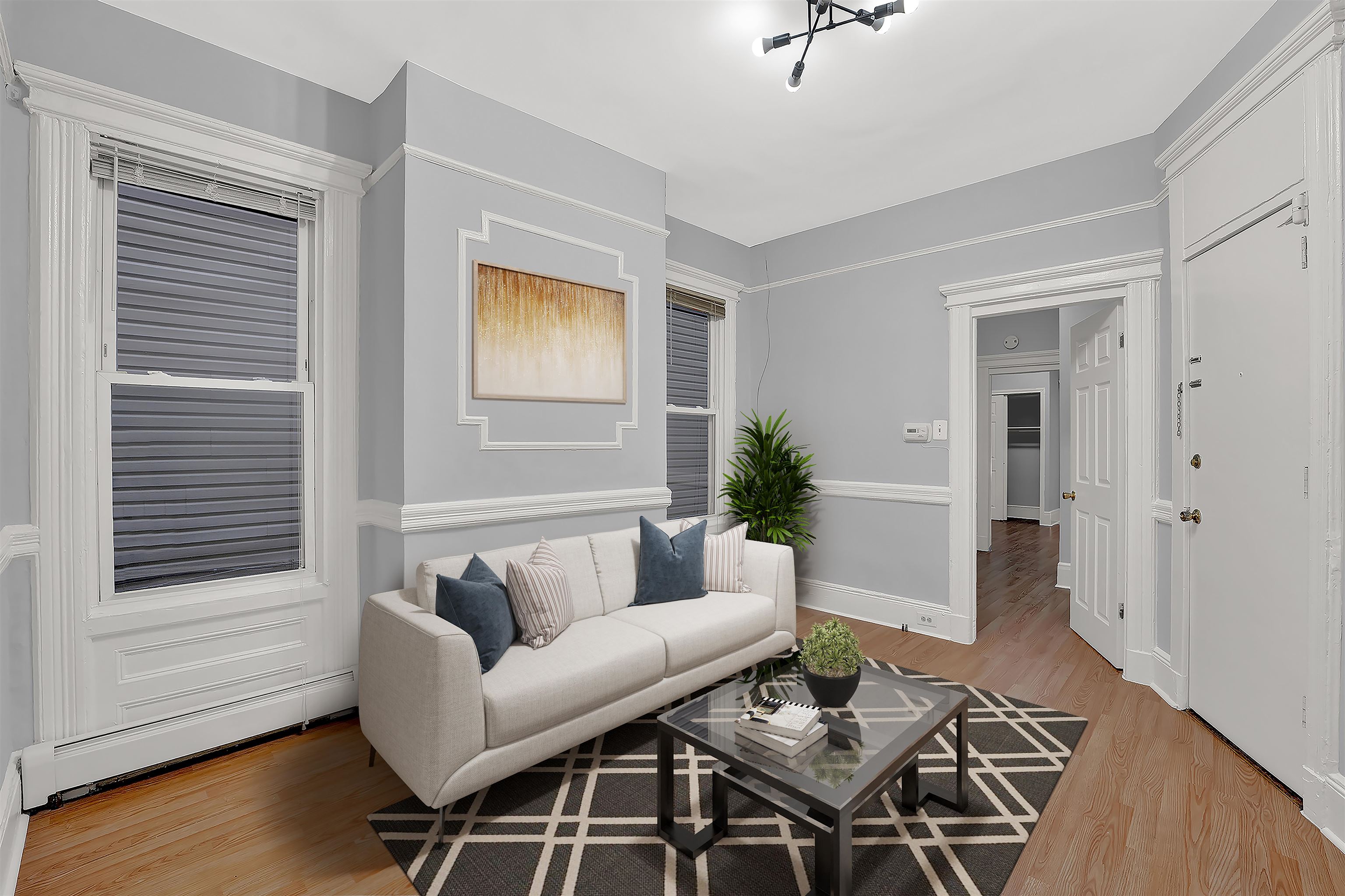 $2,400
110 DUNCAN AVE 1R, JC, West Bergen, NJ 07306
2 BEDS
1 BATHS
View Details
Our True Passion is For People.
We Use Real Estate as a Tool to Unlock A Host of Benefits To Our Clients...
Pride in Ownership
A Sense of Community
Safety + Security
True Financial Freedom
Generational Wealth
A Place For Family + Friends to Live Out Life's Most Precious Moments
What Our Clients Say
"Tamayo has amazing marketing skills, strategies, and personality. Tamayo told me exactly what my home would sell for, and what time frame to expect to sell it. Tamayo Oppenheimer was not local to my a..."
"Mital was a dedicated agent who kept our interests in mind before making any decisions. Her empathy is beyond any agents we have dealt with and we will be sure to use her as an agent in the future. Sh..."
"I've purchased two homes from Vincent. One was an investment property and the other a primary residence. Before selecting Vincent, I interviewed multiple top brokers in the Jersey City area. Ultimat..."
"Reagan is an amazing Real Estate Agent!!! She is kind and cares about our wants and needs for everyone in our family, including our 3 and 9 year old children. She effectively communicates what expecta..."
"Diana is a consummate professional and made the process as smooth as it could possibly be. You'll find no funny business when working with her. Honest information about comps in the area and she reall..."
"Belmax is excellent at everything she does! With 15+ years of overall real estate experience you know you are in the right hands for any of your real estate transactions. Super helpful, fast, reliable..."
"Neil goes above and beyond for his clients. We were in a strange situation. We had a partially finished renovation in Paramus and Neil recommended a fantastic contractor. The contractor got the whole ..."
"Vanwah was recommended to me through a friend. He is the most professional, most helpful, most hardworking, most on point broker I have ever met. I've met a lot of brokers no one has ever compared t..."
"Seamona and Vanwa are exceptional real-estate agents. Working with Seamona and Vanwa was truly a amazing experience. They helped with the selling of our home and the purchasing of a new home. Even tho..."
"Working with SK has been nothing short of spectacular. So far she's helped us with an investment property sale and filling a vacant rental. For both transactions, she was incredibly responsive, meticu..."
Latest News
December 2, 2023
11 ways to say no (without actually having to say no)
December 2, 2023
Abandoning NAR won't help us reclaim our legacy and lead change
December 1, 2023
Carmine Sabatella of HGTV's 'Inside Out' joins The Agency
December 1, 2023
Fed Chair Powell's attempt to deflate rate-cut expectations flops
December 1, 2023
Seattle-based Coldwell Banker franchise ditches NAR
Facebook is not connected.
Instagram Basic is not connected.