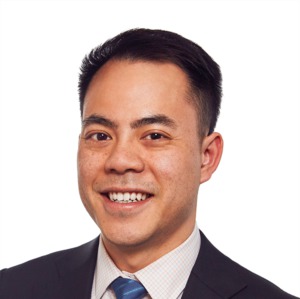 Vincent is a knowledgeable, down-to-earth agent and investor based in Jersey City.  With over 50 fixer-uppers and rental properties under his belt, he's able to provide valuable insight to his clients on the various complexities of real estate transactions.
As a newly minted father, he's sheepishly growing his repertoire of dad jokes.
Extensive Real Estate Investment Experience
Expertise in Design and Renovation 
Past President and Co-founder of AREAA Northern New Jersey (Asian Real Estate Association of America) 
Vast Experience with Short Sales, REOs, Sheriff Sales, Probates, and Bankruptcy situations.
Fun Factoids about Vincent:
I am: Blessed.
Born In:  Providence, RI
Languages Spoken: Mandarin, Cantonese
Proudest Moment: Marrying the Love of my life on Lake Travis in Austin, surrounded by friends and friendly. 
Biggest Challenge:  Defining work/life balance when you're incredibly passionate about what you do and work doesn't feel like work.
Alarm Clock: The taste and smell of fresh coffee
Perfect Day:  Adventuring outdoors in a remote, foreign land.  Think cruising through the southern tip of Iceland in a Jeep Wrangler, discovering neon green moss fields, gushing waterfalls, and hidden caves, all while listening to your favorite jam.
First Job: Helping peel string beans at the family restaurant at 6 years old.
Super Hero Power:  Seeing the potential in people and silver linings
Favorite New Jersey Neighborhood: Grove Street Area in Jersey City
Inspiration: Helping people discover and pursue their Ikigai (Reason for Being)
Favorite Quote: "Some people look for beauty, others create it".
Silver + Oak is:  A movement of passionate, talented, down-to-earth, creative real estate professionals redefining how to find and transform houses into gathering places for loved ones.  It's the intersection of real estate, thoughtful design, technology, service, and community.