Sharon "SK" Robinson
Realtor®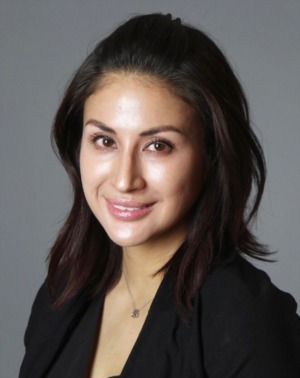 website: skrobinson.com

I am: 

An entrepreneur, athlete, mom of 3 under the age of three.

Born in: And raised 18 yrs in South Korea. 


Proudest Moment: Breaking free of the office norm and carving my own path. Landing an endorsement deal with Under Armour. Buying my first condo in NYC. Marrying my hubby. Giving birth to three unbelievable kids in 12 months (twins+1).


Biggest Challenge: Wanting to do it all.


Alarm Clock: Tiny humans


Perfect Day: Sundays = Family time


First Job: School days - DKNY fit model, Post college- Hedge Accounting Firm

  
Superhero Power: Multi-tasking


Favorite Neighborhood: Downtown Jersey City

Inspiration: My husband is one of a kind. 


Favorite Quote: "Life is positively beautiful. Live it consciously. Be a blessing." - me

Nickname: "SK" for Sharon Kim/South Korea


Silver + Oak Is: My second home.